Expertise, Knowledge, Dedication, Passion
Your RJ CARS restoration team has decades of experience restoring and repairing a wide variety of vehicles, from a 1917 Locomobile to a 2015 Dodge Challenger R/T Scat Pack.
When you entrust us with your dream car, you have creative problem solvers on your team who enjoy the challenges that come with restoration and repair.
We respect the time and investment you are making. We communicate throughout the project, keep you informed on budget and deadlines, and provide photos so you can track progress.
Take a look at our Testimonials to see what our clients say about us.
Then call or email us to learn how our magic can bring your muscle car or classic or vintage vehicle back to life.
Roll your mouse over each photo below to learn more about our excellent staff.
RJ Cars Team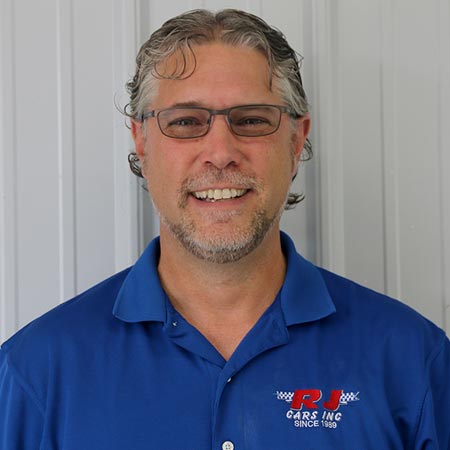 Russell S. Jacobs
OWNER/PRESIDENT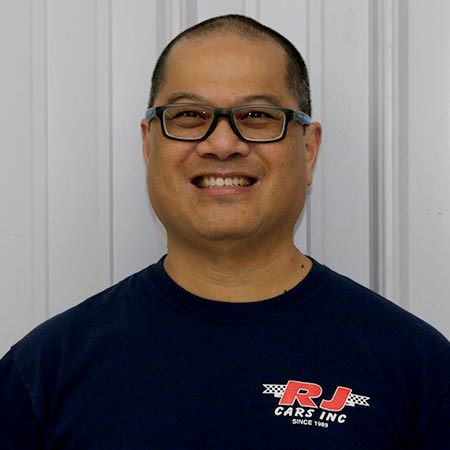 Darren Ohara
PARTS/SERVICE MANAGER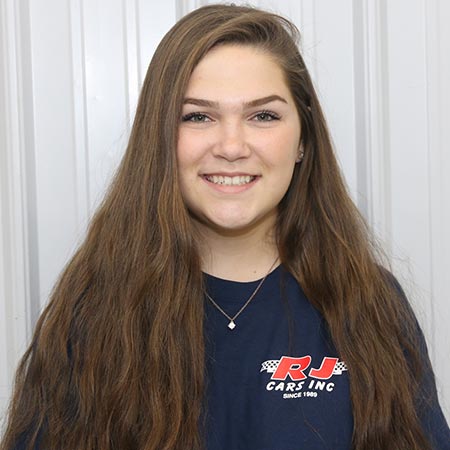 E. McKenna Jacobs
OFFICE ASSISTANT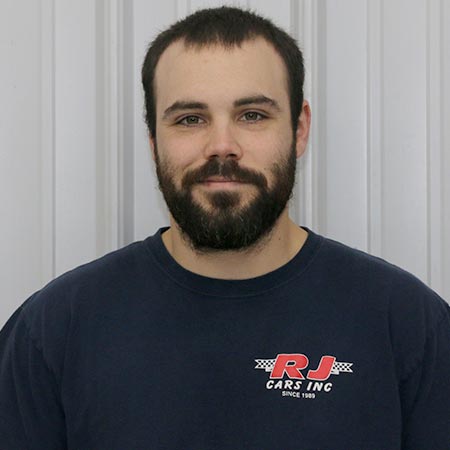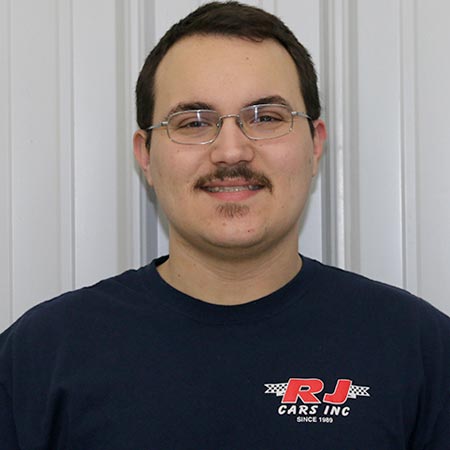 Jacob Knapp
RESTORATION TECHNICIAN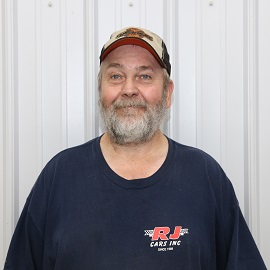 Tom Davis
RESTORATION TECHNICIAN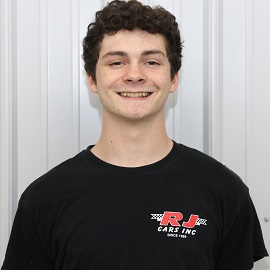 Anthony Loper
RESTORATION ASSISTANT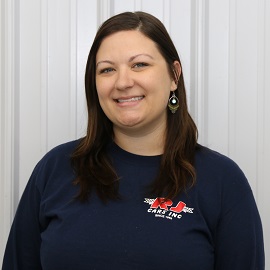 Chelsea Matlock
BOOKKEEPER